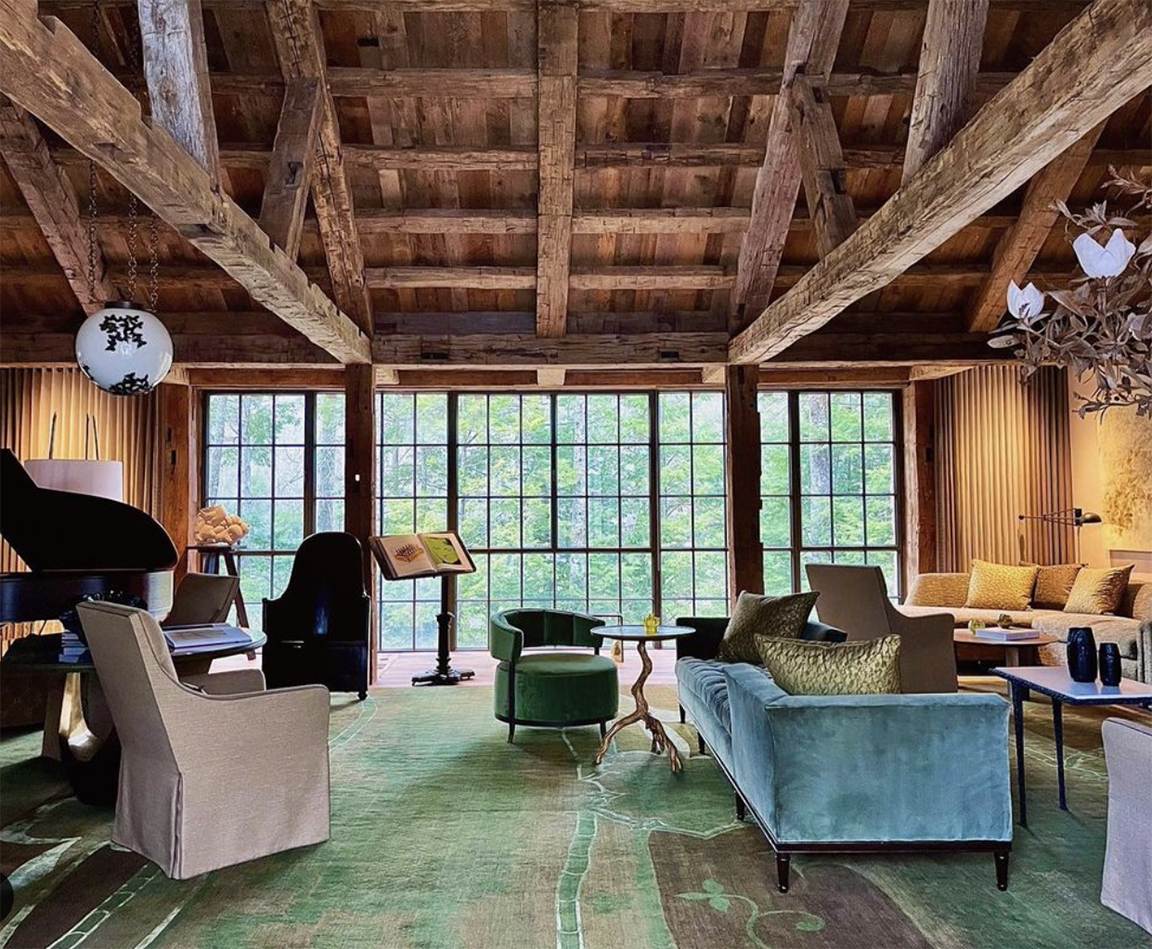 PUMA METOK DESIGN
Interior Design: Barry Dixon Home
When the most prestigious of interiors are being conceived and created, fine designers and architects turn to Odegard Carpets for the best of the best. We believe in the power of craftsmanship to transform a space.
Our collaborative approach focuses on creating a custom-tailored atmosphere that reflects a client's vision while also meeting projected schedule goals. Whether you choose a vibrant pattern or a subtle natural hue, our rugs are designed to create a harmonious blend with your boutique interior. We have a wide array of constructions, designs, and color palettes to compliment a curated environment, enhancing beautiful interiors with sophisticated designs.
Contact us today to explore the collection, discuss custom design options, and elevate your new project to new heights of luxury and style.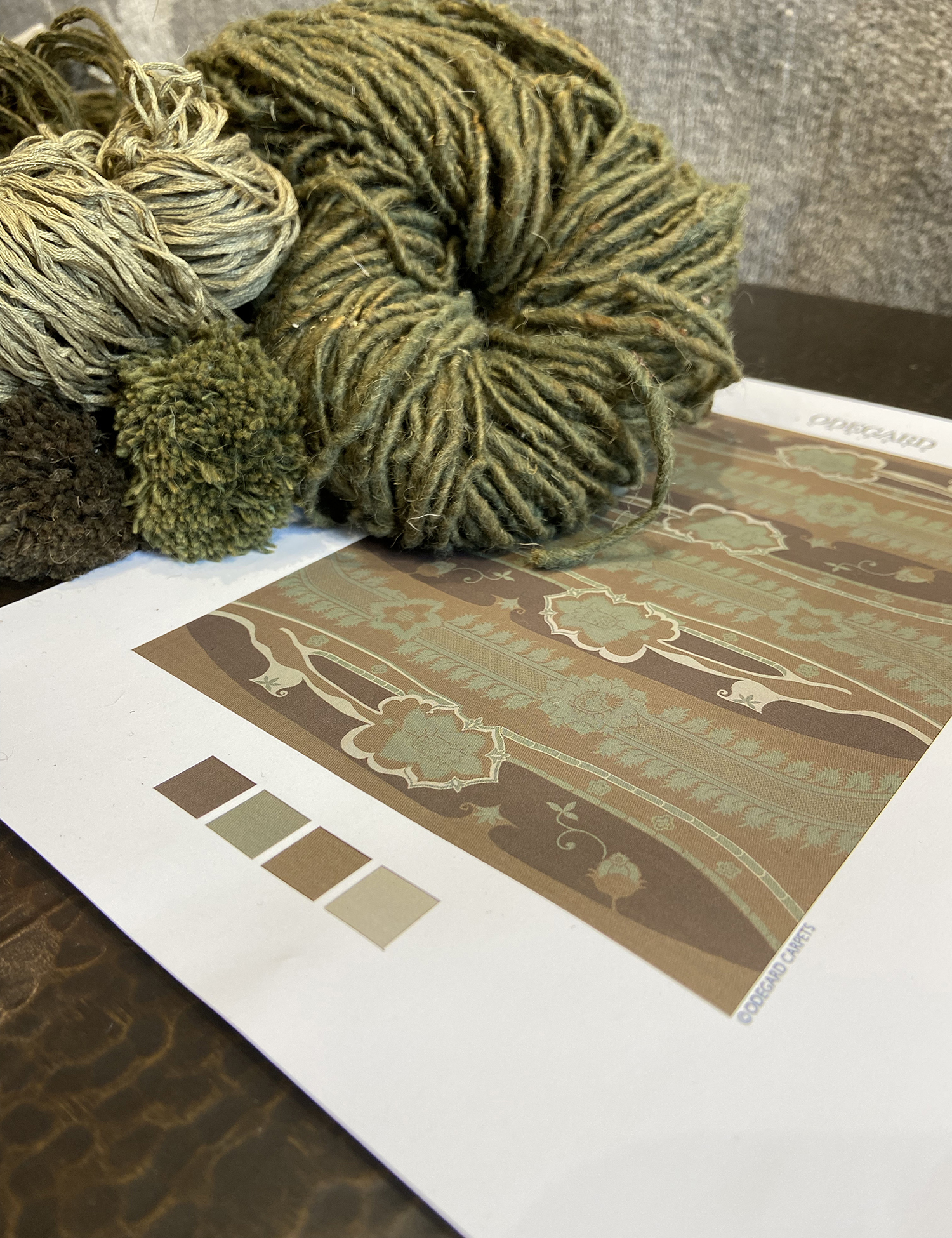 Puma Metok color rendering and poms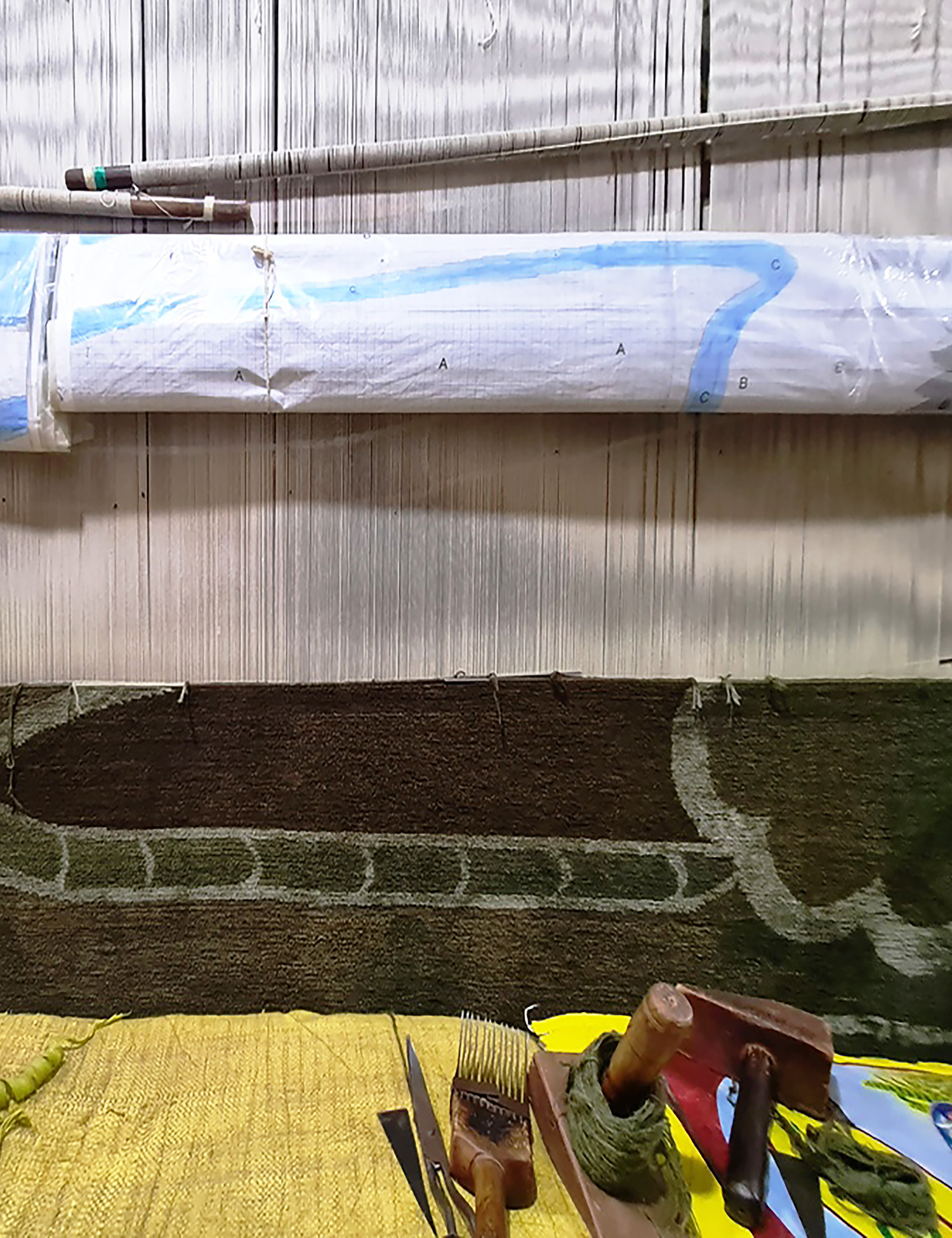 Puma Metok on loom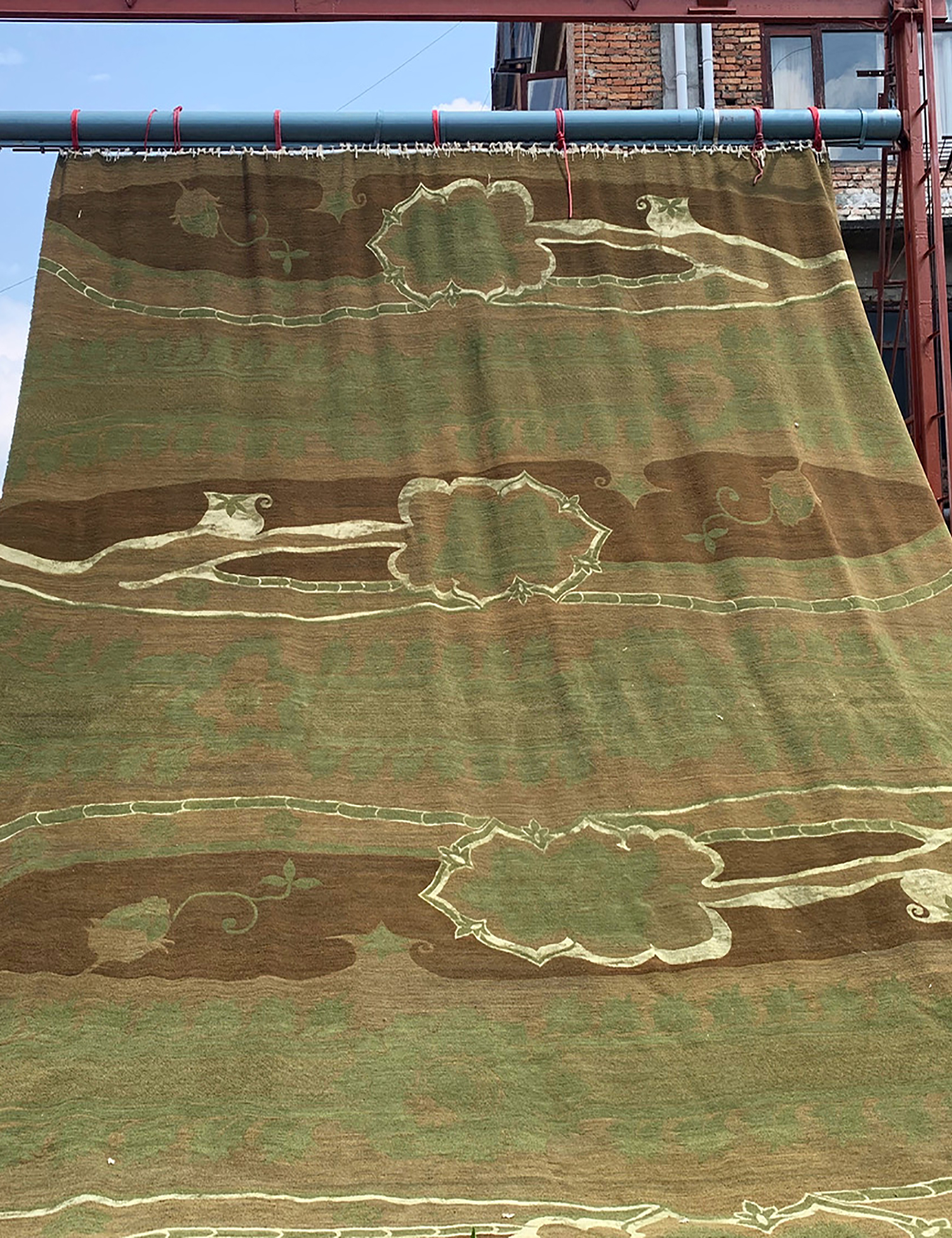 Puma Metok 21' x 32' rug drying